Plant perfect communications for the horticultural industry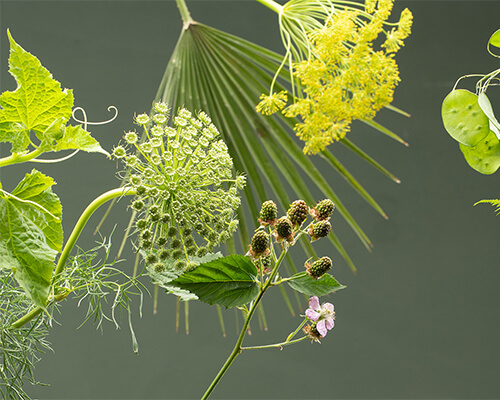 Design, content, photography and print - all under one roof
A plant grown with such care deserves the highest platform. We understand your customer and create communications that deliver the passion and love you've grown into that plant in the best possible way.
We partner our clients throughout, from concept, to customer sale. We specialise in the horticulture supply chain from seed to retailer. We work with you to grow new solutions.
Strategy, Content, Print: Welcome to Floramedia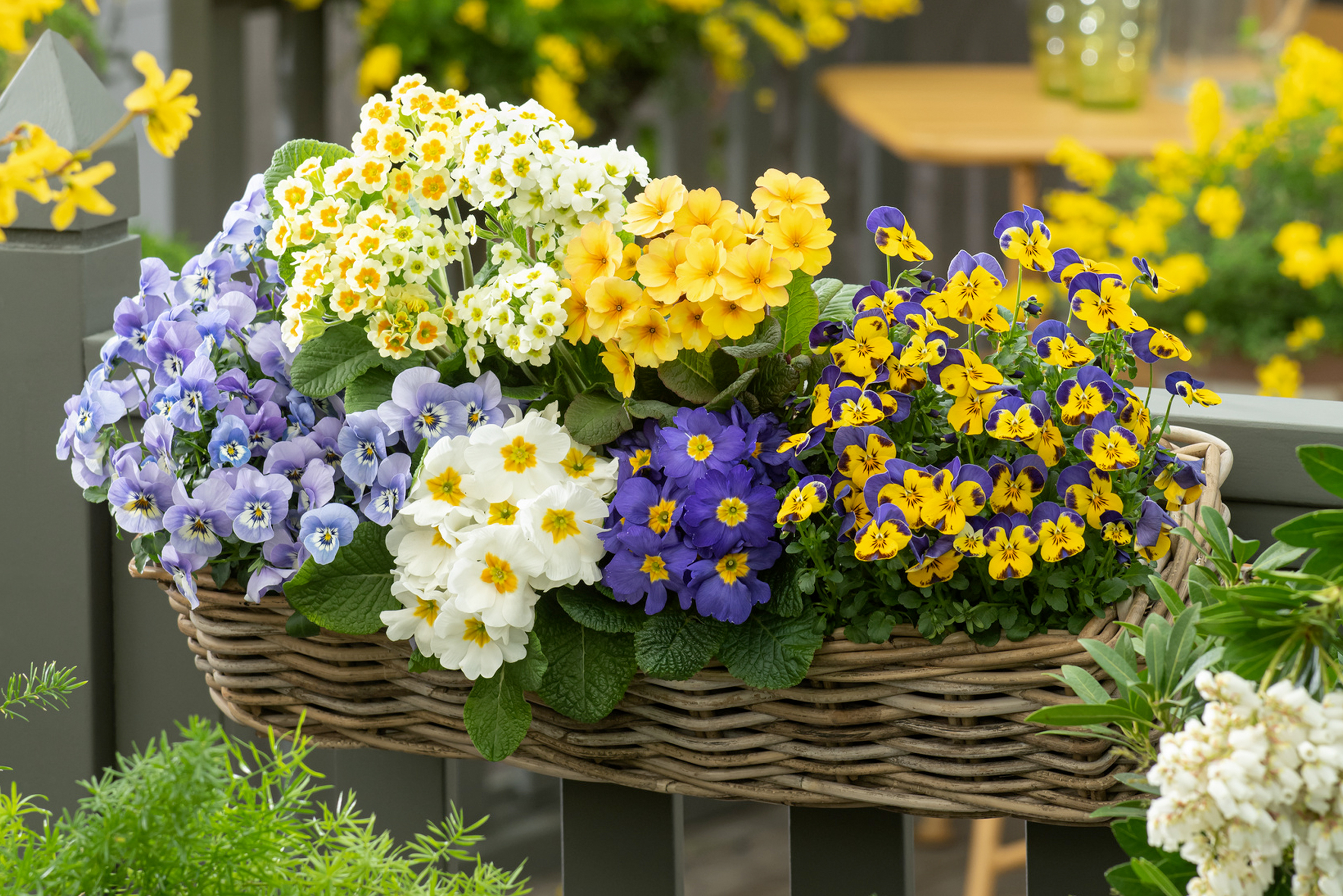 New Spring Images20/03/2022Latest newsThere is nothing quite like spring. The burst of extraordinary colour after endless grey winter days. The palette intensifying with every emerging leaf and flower. It's certainly a busy time at our custom built studio. While our Photographers capture spring flowers at their peak, seeds are being sown and nursery beds filled ready for the coming months.
Read More >
Subscribe to receive our email updates