Plant perfect communications for the horticultural industry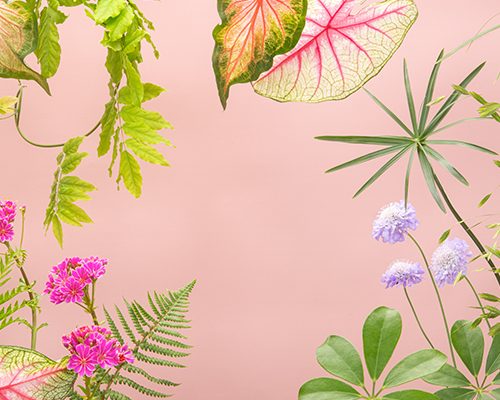 Design, content, photography and print - all under one roof
A plant grown with such care deserves the highest platform. We understand your customer and create communications that deliver the passion and love you've grown into that plant in the best possible way.
We partner our clients throughout, from concept, to customer sale. We specialise in the horticulture supply chain from seed to retailer. We work with you to grow new solutions.
Strategy, Content, Print: Welcome to Floramedia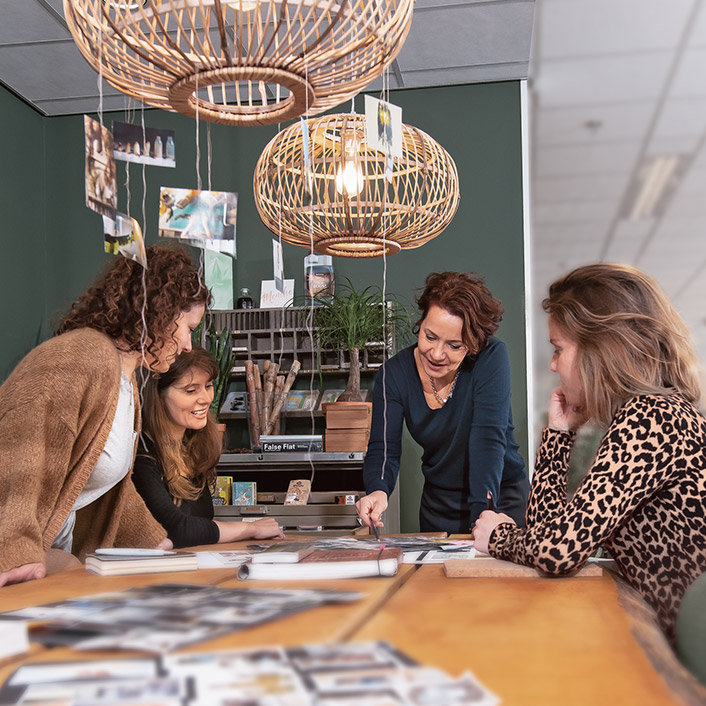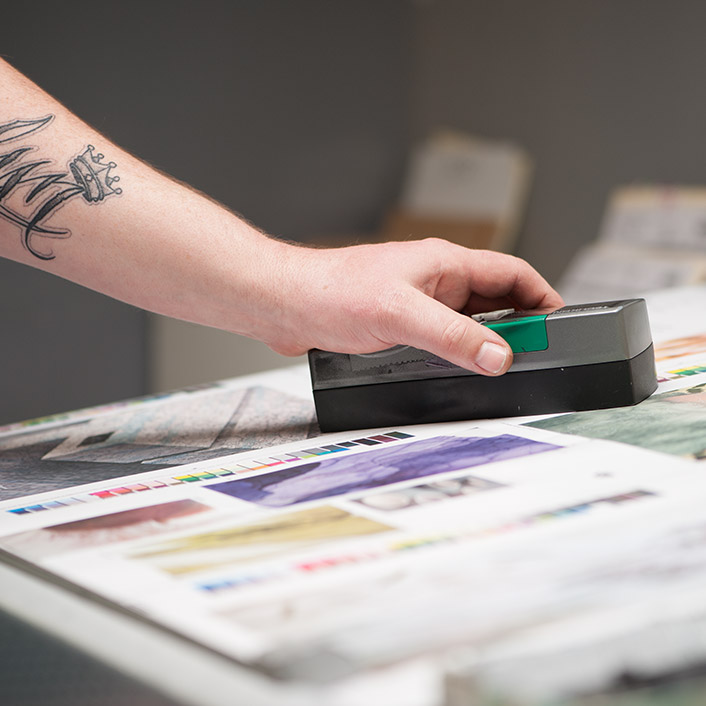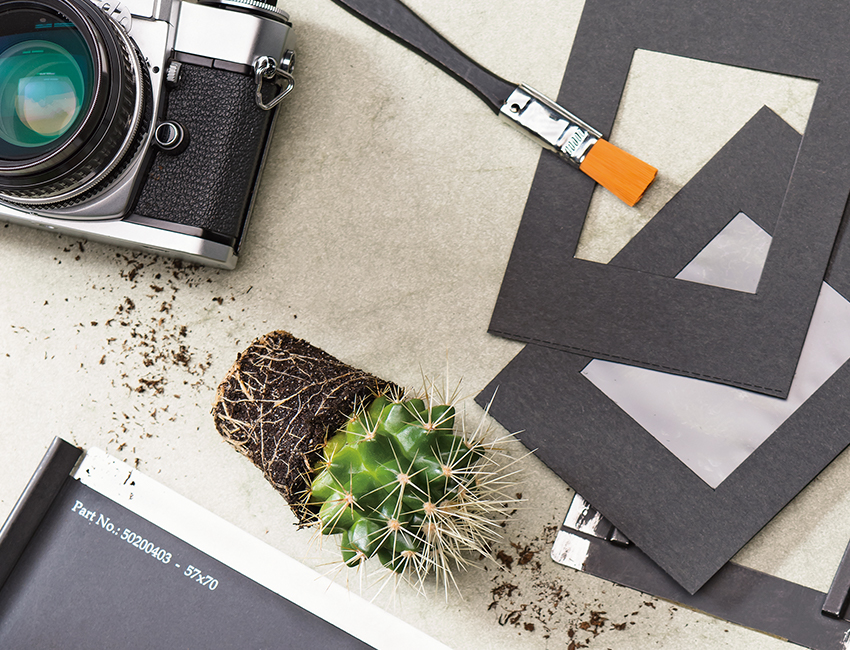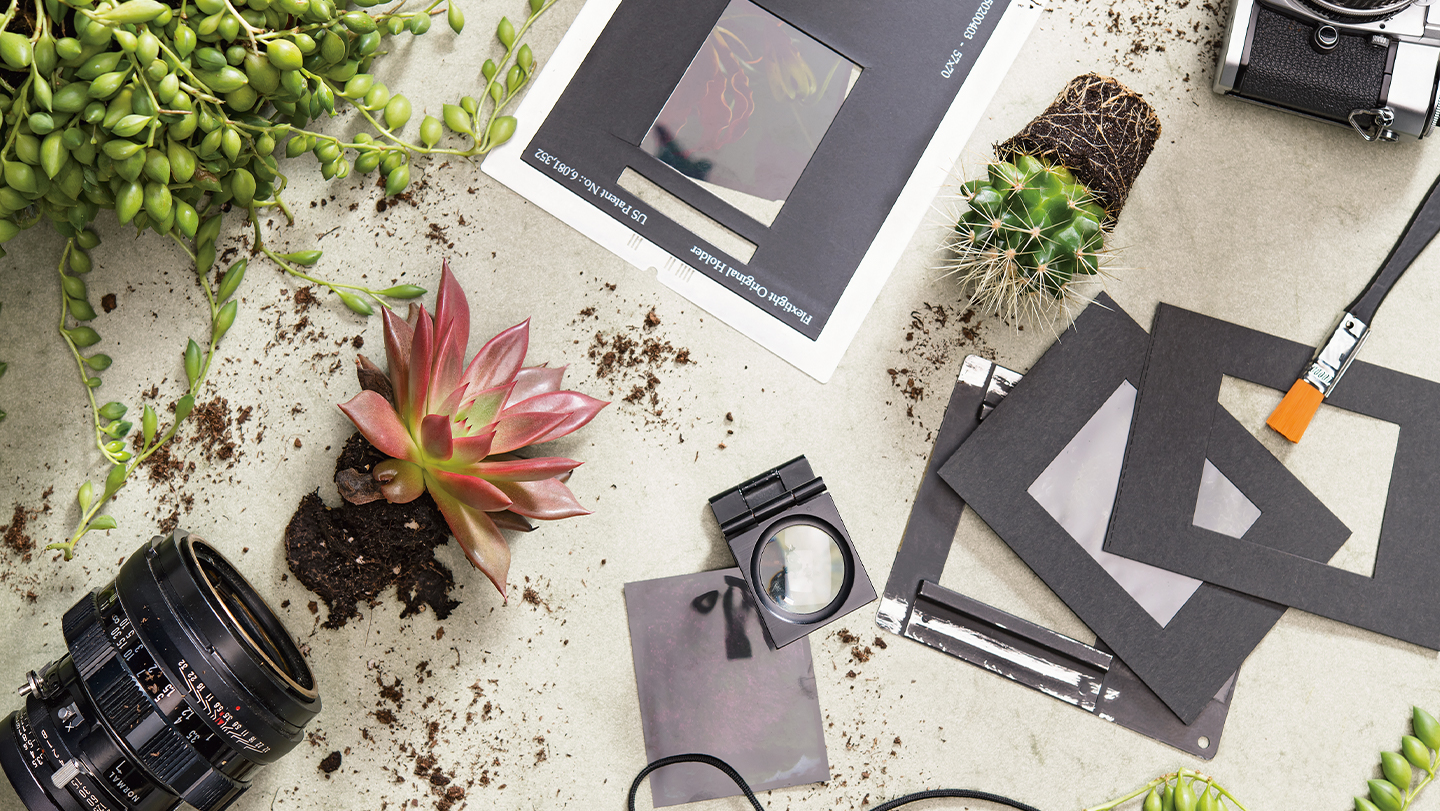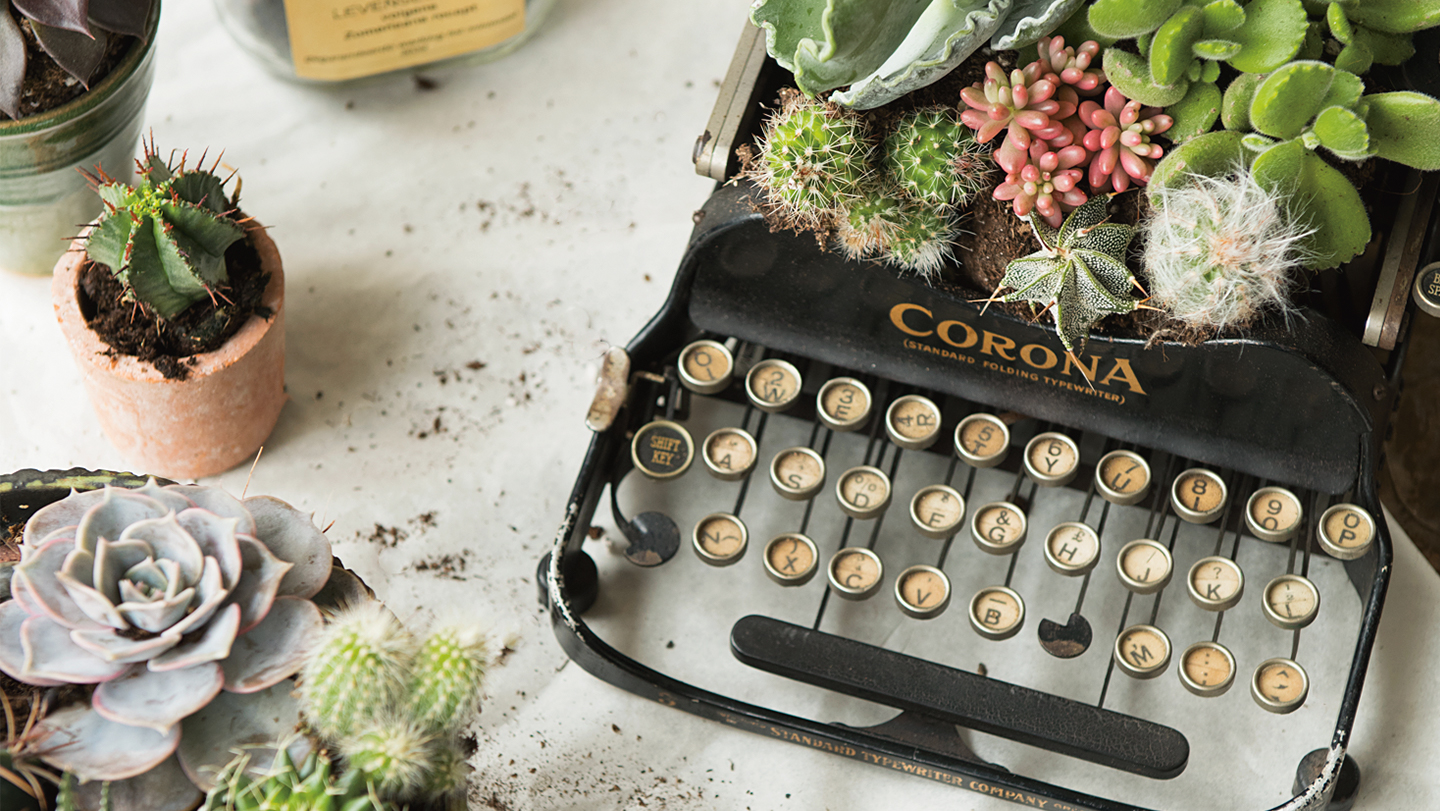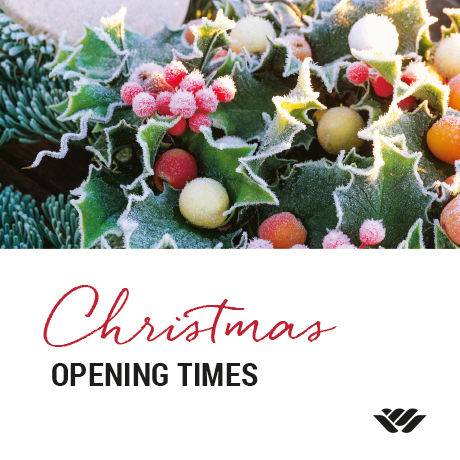 Please see our Christmas opening hours and warehouse despatch dates for your diary!
Read More >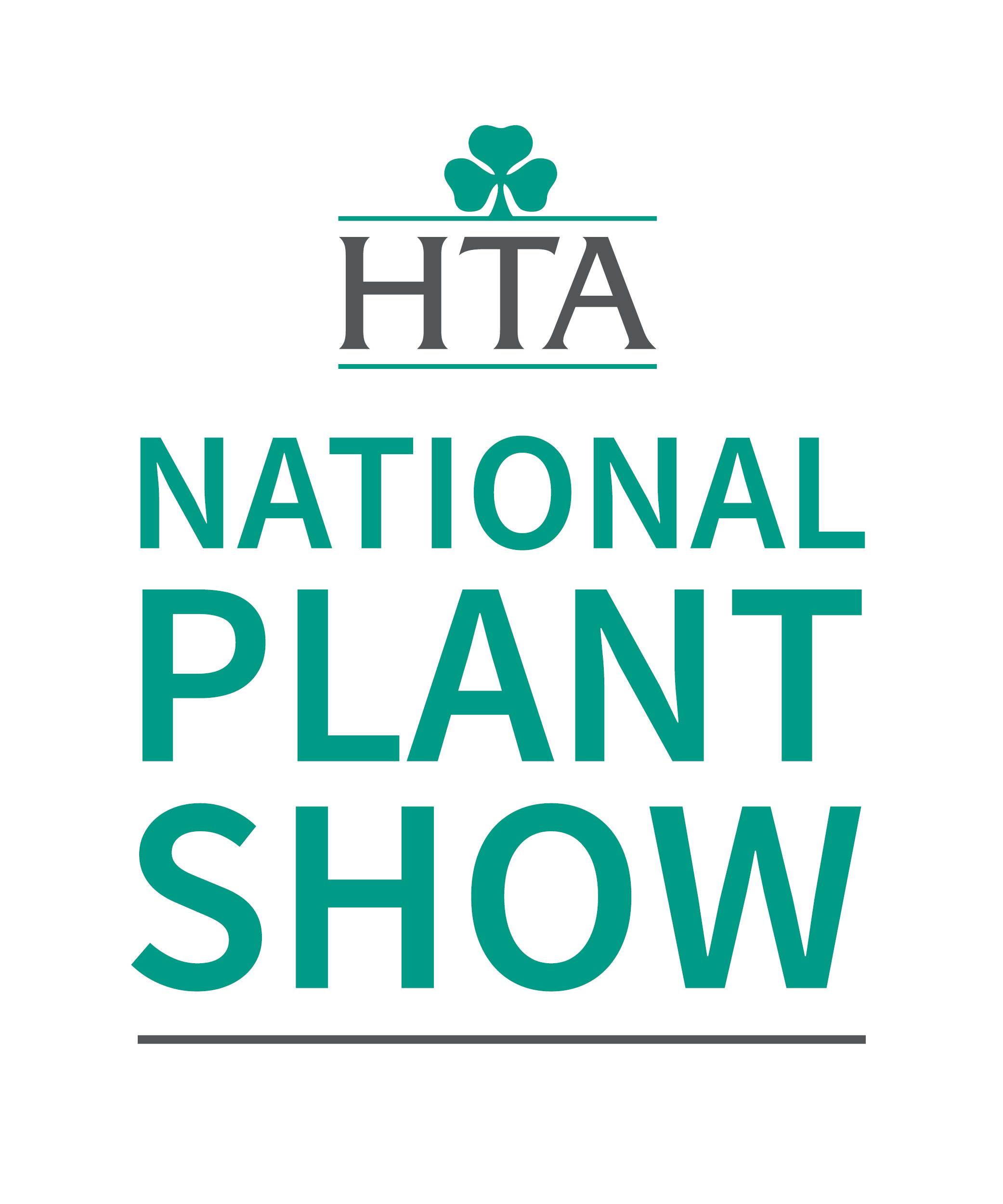 The HTA National Plant Show, taking place from Tuesday, 20th to Wednesday, 21st June at NAEC Stoneleigh, come and catch-up with the team, see our newest products and get up-to-date on the latest materials, finishes, and consumer trends in horticulture.
Read More >
Subscribe to receive our email updates