Visit us at the HTA National Plant Show, 21-22 June 2022
The National Plant Show is Back!
The HTA National Plant Show is running from Tues 21st to Weds 22nd June at NAEC Stoneleigh. We'd love to see you.
We'll be showcasing new products and talking materials, finishes and consumer trends in horticulture.
Learn all about the top industry platform making label buying easy. Proofing, ordering and more all from your desktop. Our My.Floramedia expert will be on hand to answer your questions.
Get in touch if you'd like to see someone at a certain time, or just pop along and say hello.
Contact the team on sales@flormedia.co.uk or 01206 771040 to find out more.
Stand 122/139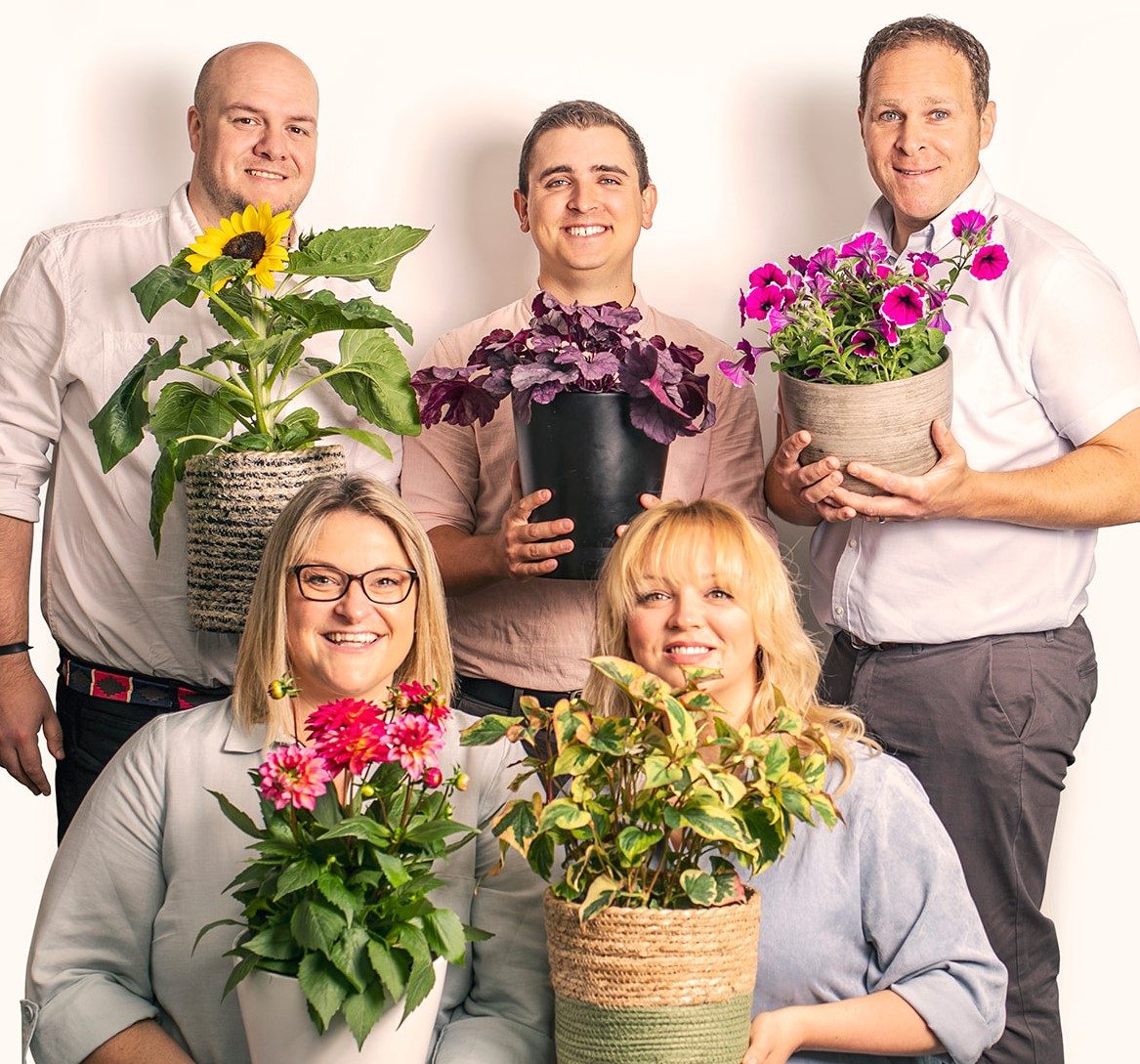 Floramedia - Proud sponsor of the New Plant Award - Visitor Vote!
The Visitor Vote Awards are a popular part of the National Plant Show. With over 100 plants to vote for, visitors are spoilt for choice and often have a tough decision on their hands when deciding their favourite plant. Look out or the QR code in the halls that will lead you to vote for one of the most converted awards in the industry.

Subscribe to receive our email updates