A tailor-made label will elevate your plant.
With full design and content packages available alongside the use of our stunning, horticulturally accurate images, your labels will inspire everyone to get gardening.
We understand the market like no other, partnering with you to develop a label for your brand that generates maximum sales with consumer friendly, honest plant information.
Wide choice of varieties: push in labels, pot clip labels, hanging labels, pack carry handle labels, wrap-around labels
Full and combination sheet printing options
Full design and origination options, bespoke to you and your branding

Hassel free with My.Floramedia, our online platform to track and manage artwork

World class project management

Flexible content packages available

Access to image use from Floramedia Picture Library
Adding a bespoke label gives extra value to your plant. Build brand identity, trust and long term relationships with consumers while presenting your plant at its best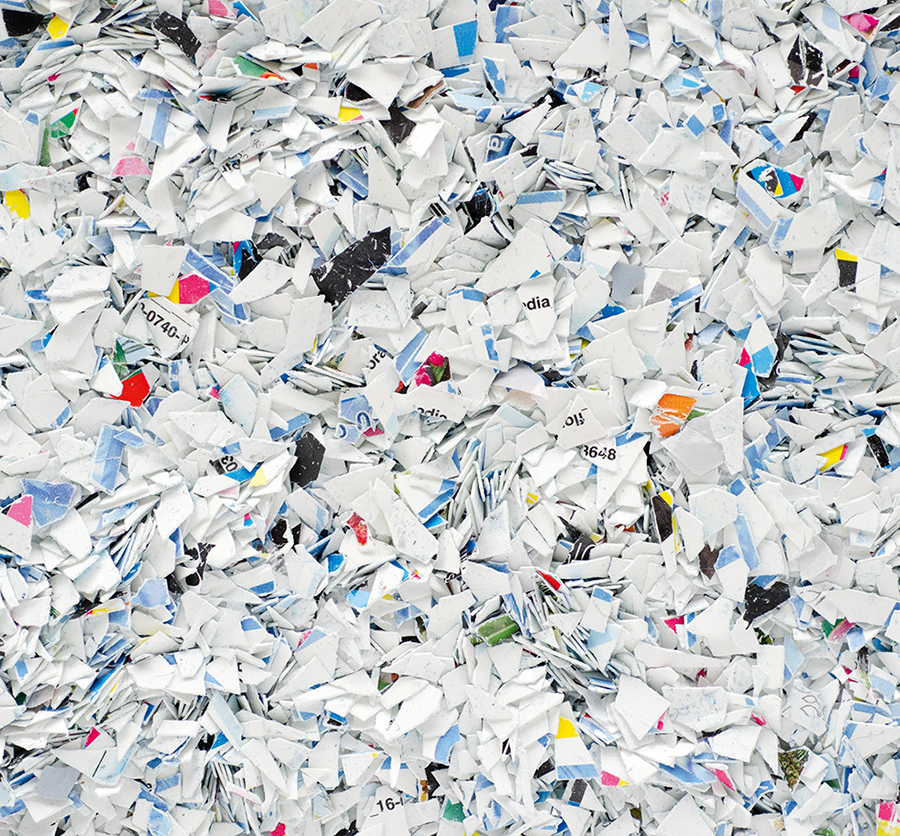 We print on durable, recyclable polypropylene as standard and offer a range of plastic and paper alternatives that perform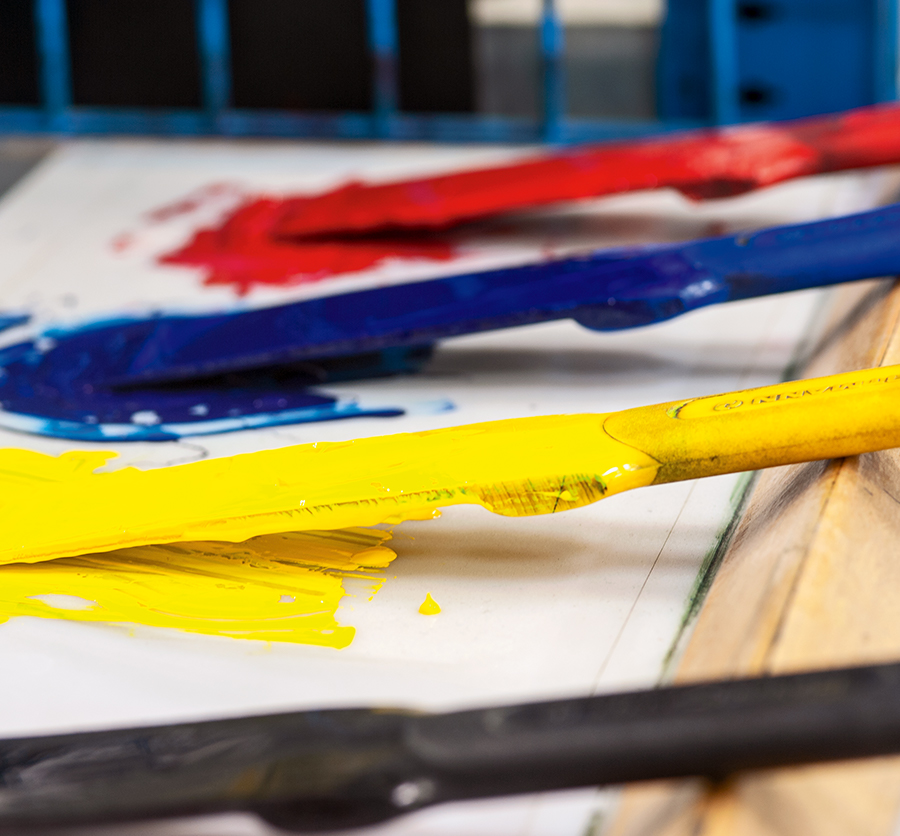 Our UV cured inks are of the highest rating meaning excellent lightfastness and minimum fading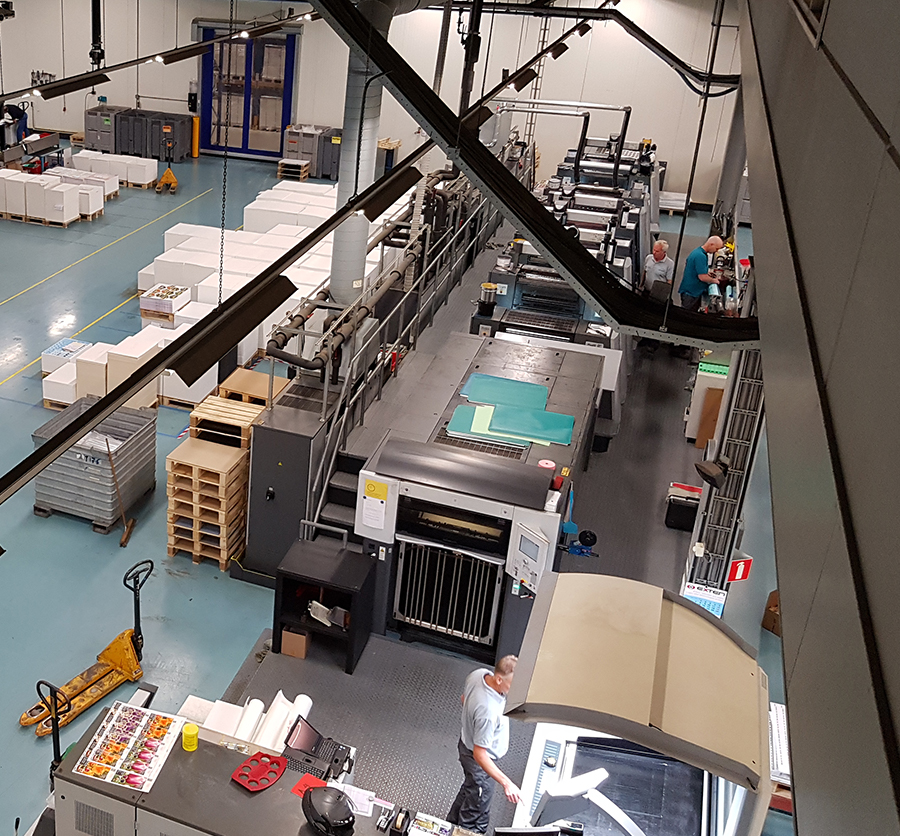 We invest in technology, people and procedures so you get a reliable service, receiving your products on time and hassle free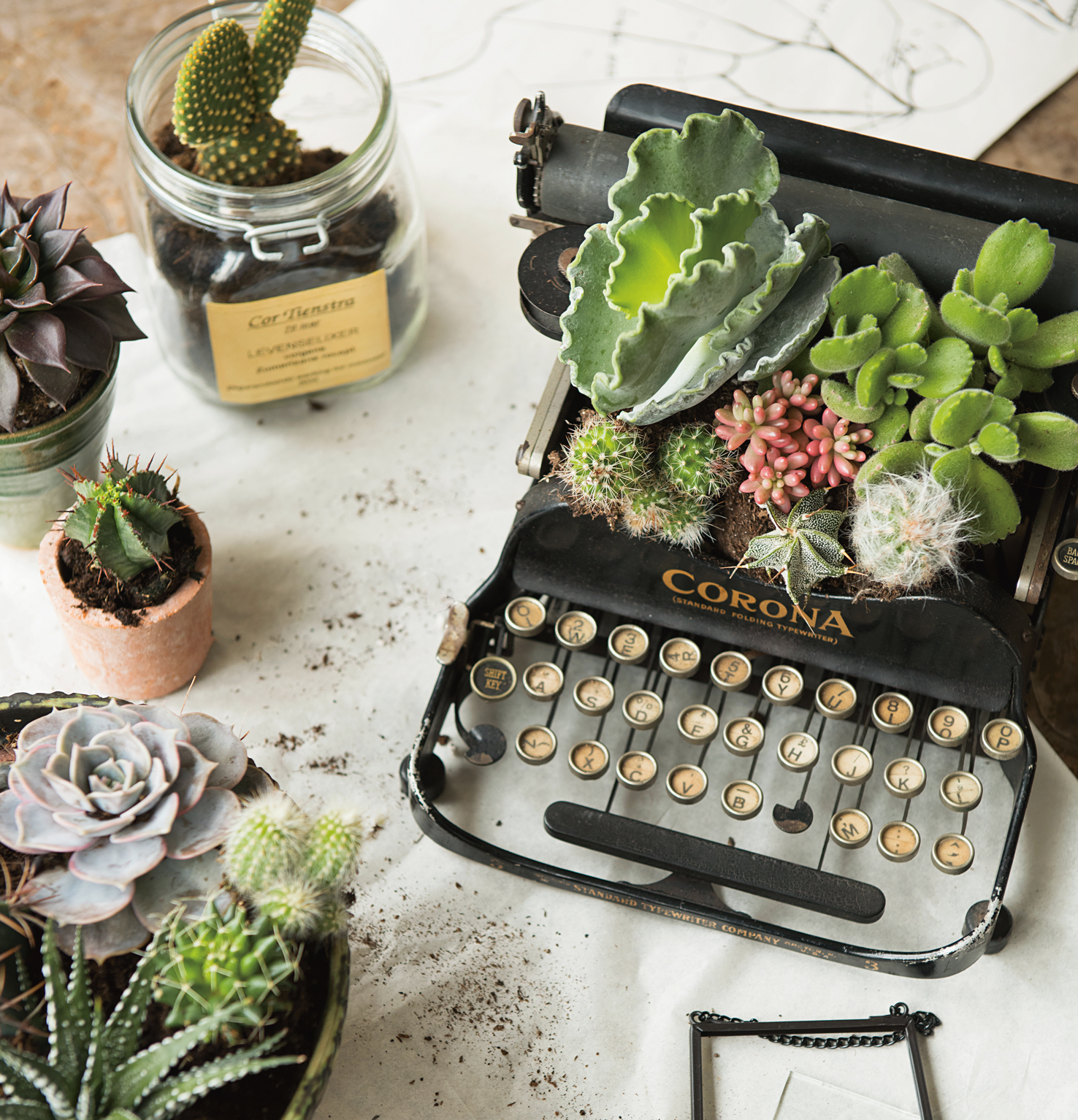 With content written by our expert horticultural text writers your products are both accurate and engaging
Each label can carry die cut holes for info sticks, hanging labels or presentation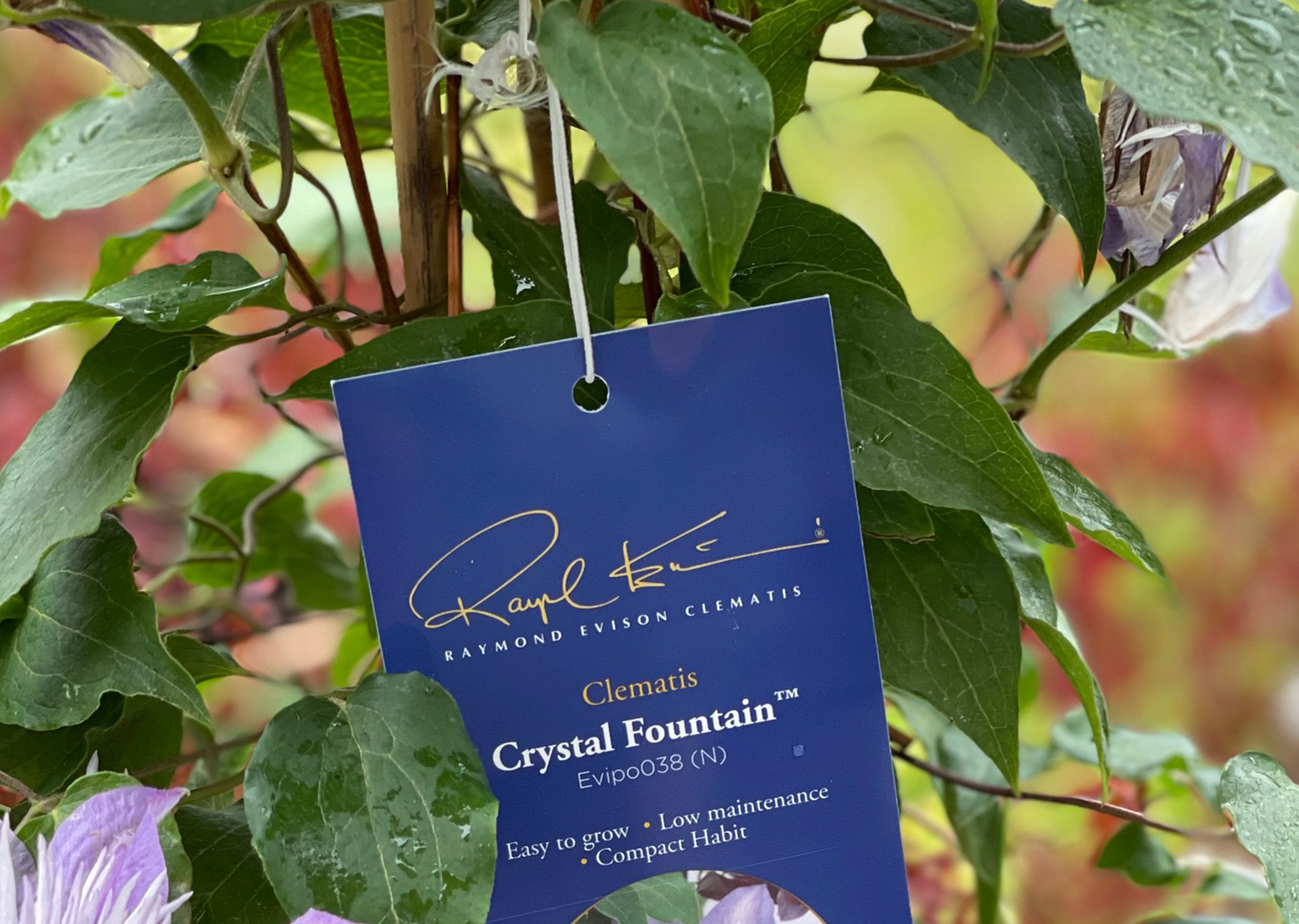 FSC® Certified Wood. Compostable & easy to use. Fasten to top or bottom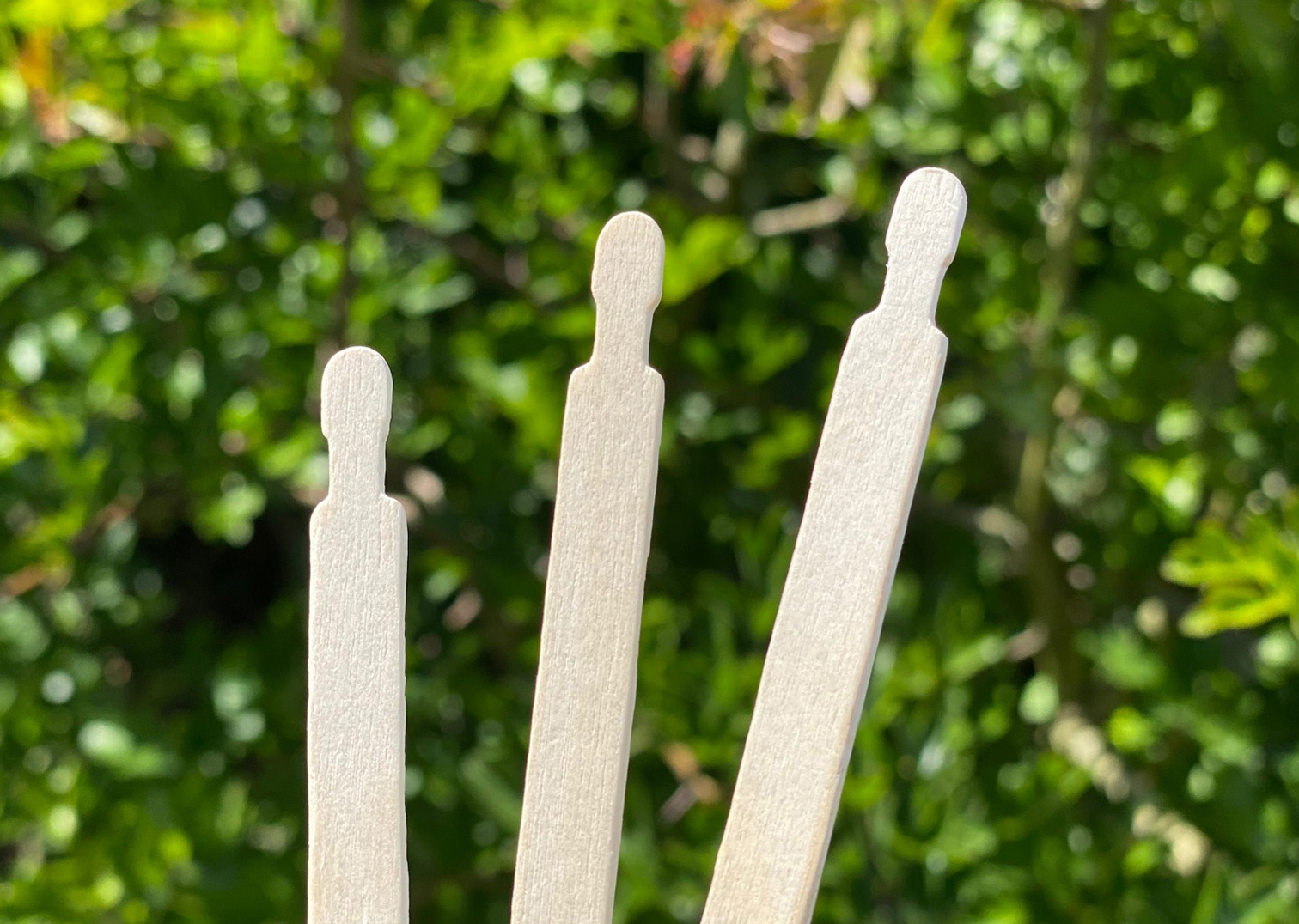 Each hanging label can come with elastic ties fastened to aid your operation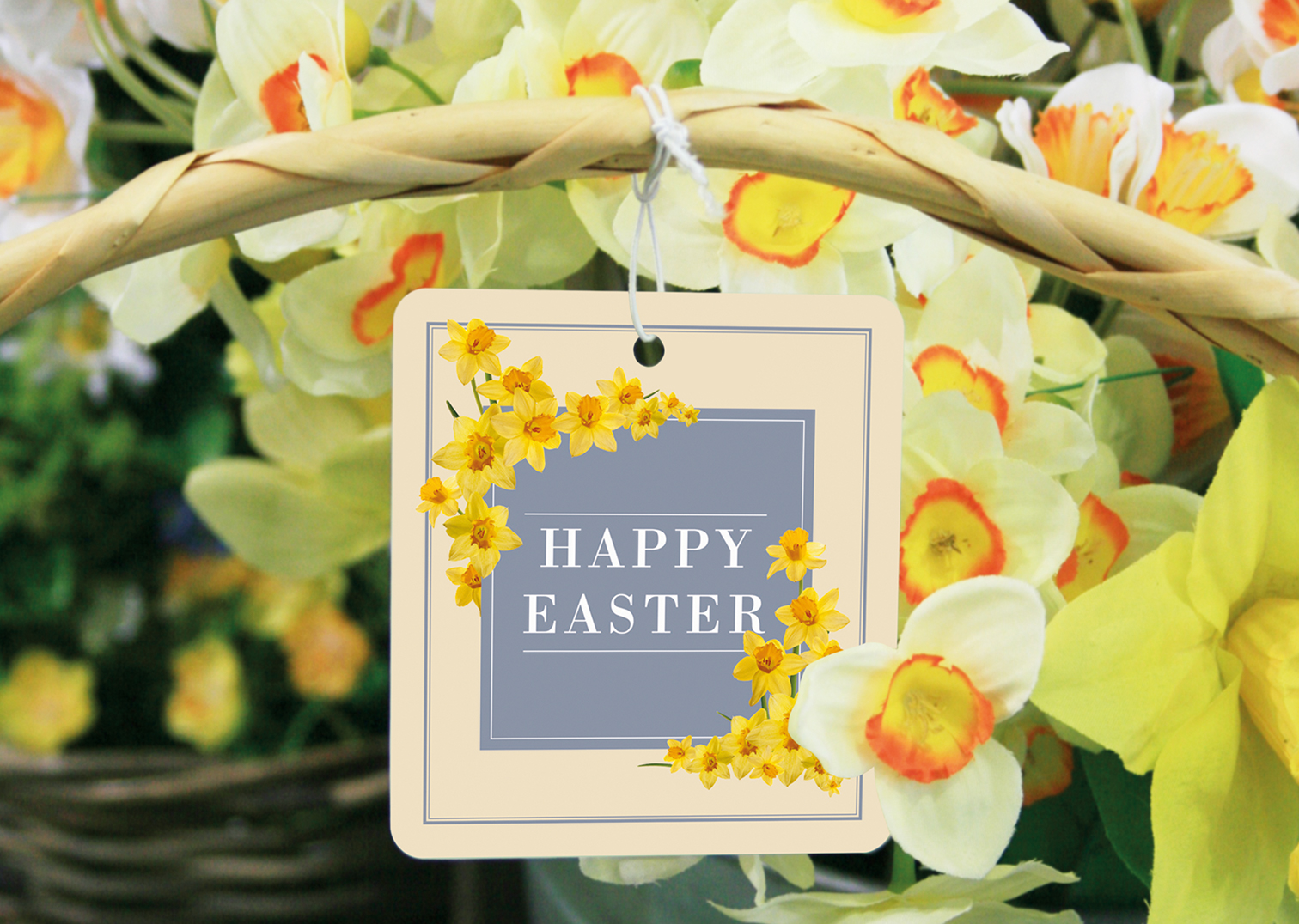 Bespoke and standard bundling options to suit your operations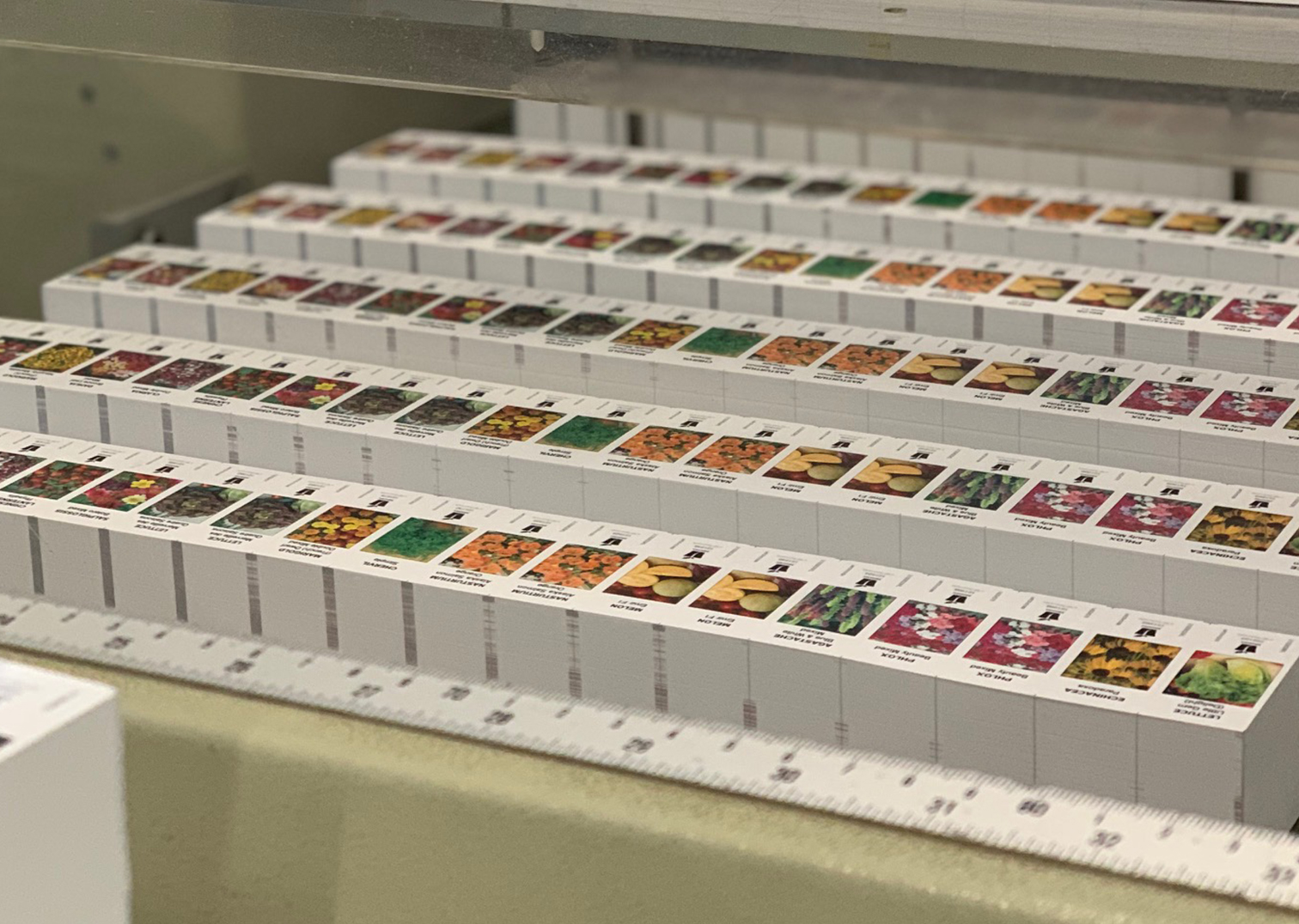 If you'd like to find out more, please get in touch