Available to buy online today. Off the shelf, no hassle plant labels.
Predesigned plant labels across thousands of varieties in a range of different formats. A great option for quick delivery, low minimum order quantities (MOQ), stunning photography and engaging content. Sell your plant with all the best planting care and instructions the consumer needs.
Our stock labels are designed to meet high consumer expectations while looking coherent in a range of garden centre and nursery outlets. Most varieties can also have supporting instore point of sale and bed cards to enhance the consumer journey.
Predesigned tried and tested format

Wide choice of sizes and varieties: stick in labels, cell pack labels, hang tags, carry pack handles

Supporting POS and bed cards

Easy to use webshop
Fast delivery
Low MOQ
A photographic label shows your plant at its best, no matter the time of year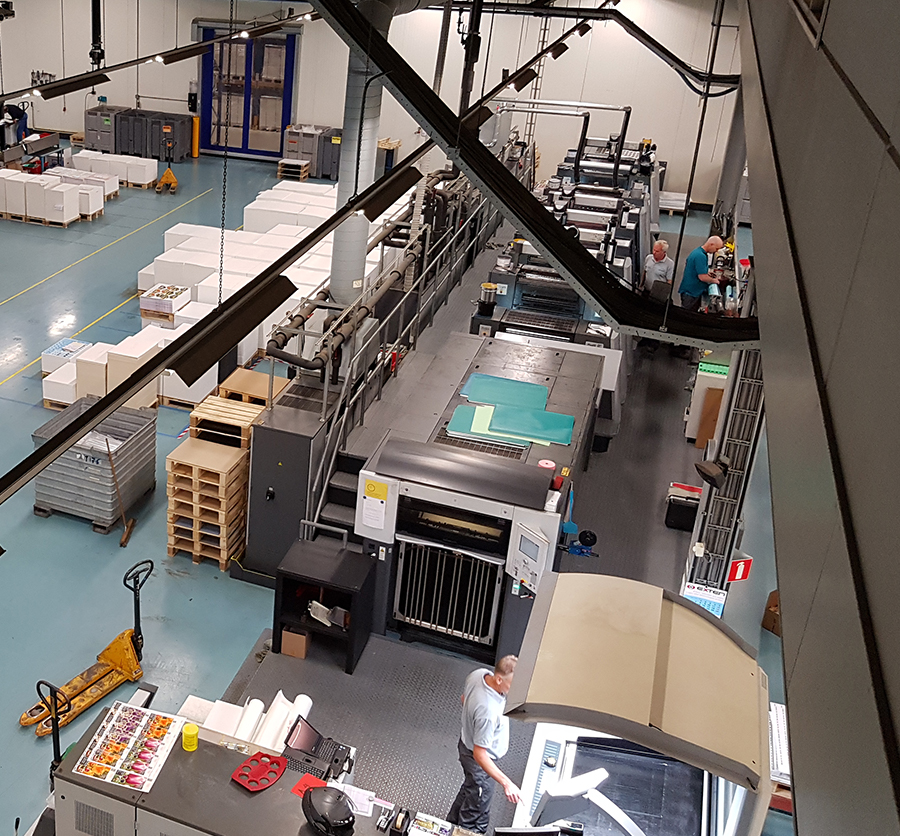 We invest in technology, people and procedures so you get a reliable service, receiving your products on time and hassle free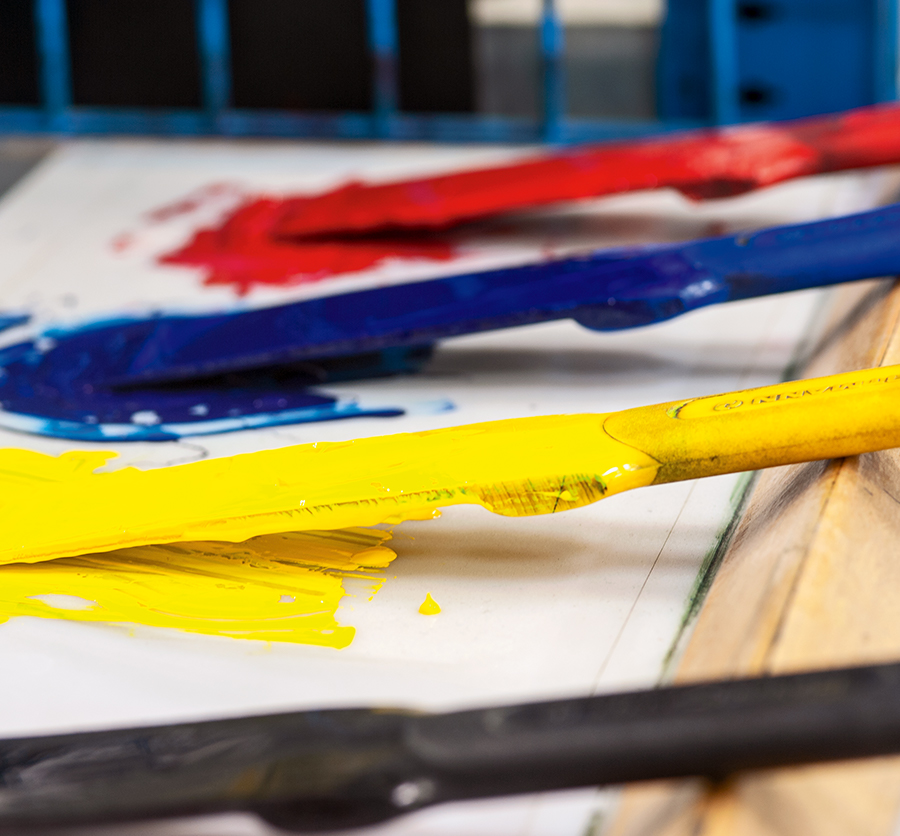 Our UV cured inks are of the highest rating meaning excellent lightfastness and minimum fading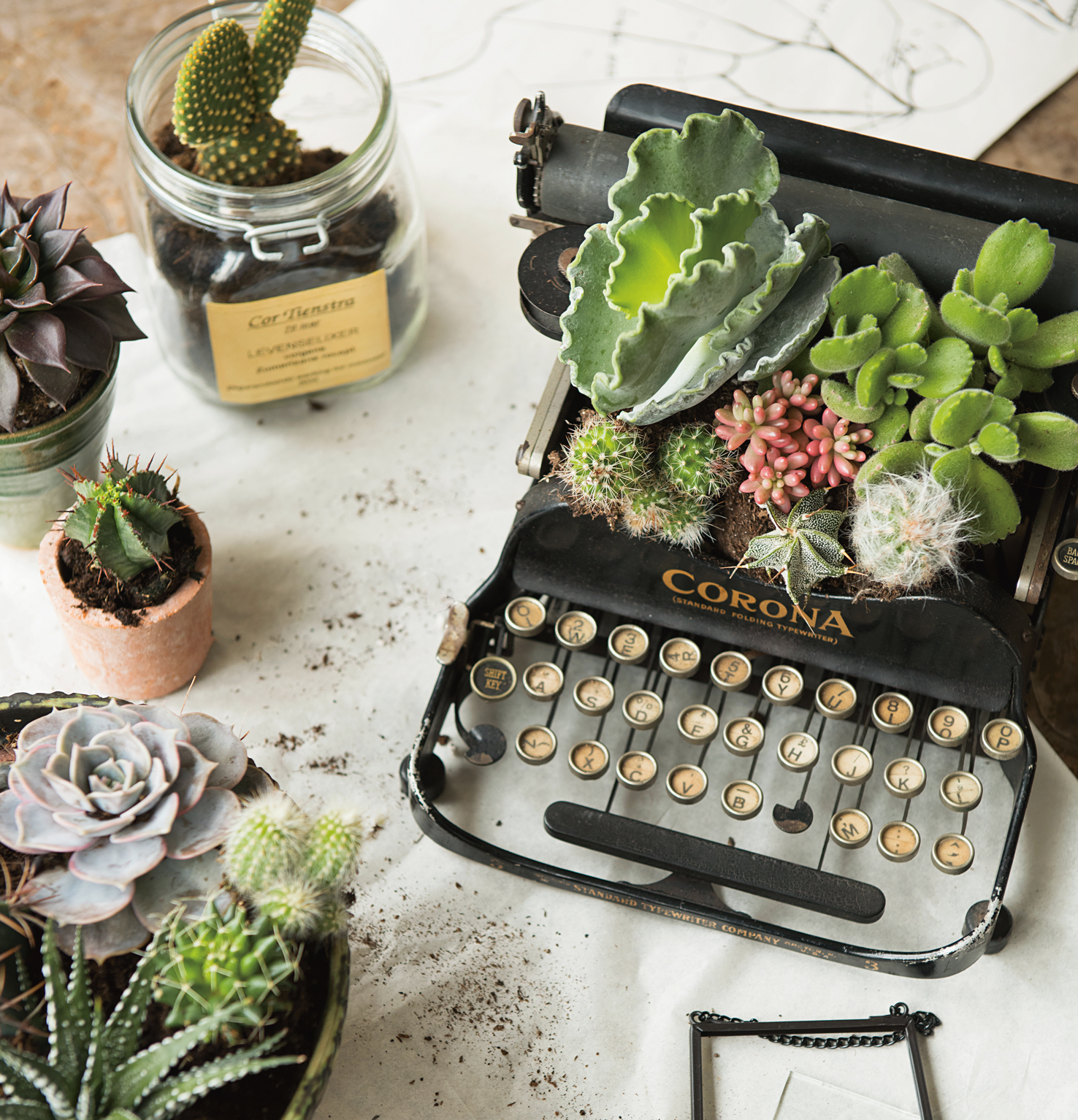 With content written by our expert horticultural text writers your products are both accurate and engaging