Floramedia Picture Library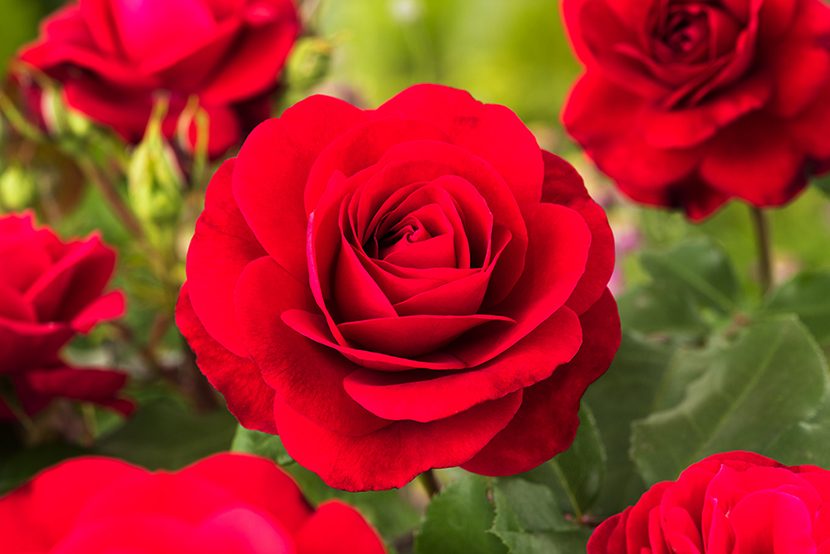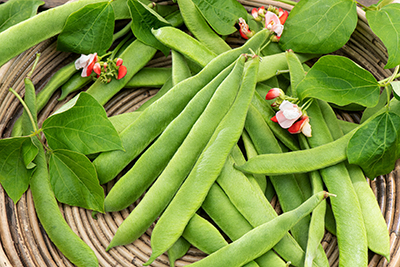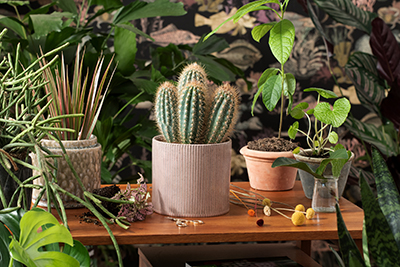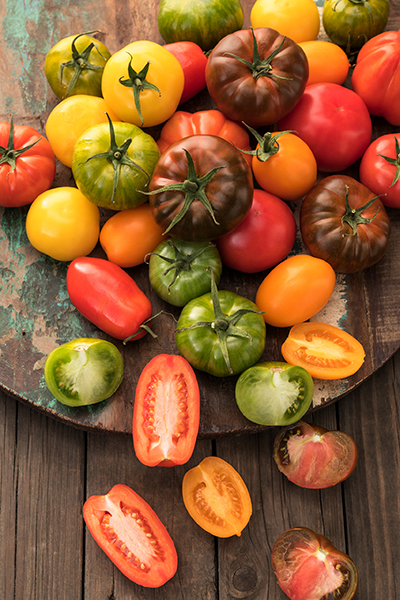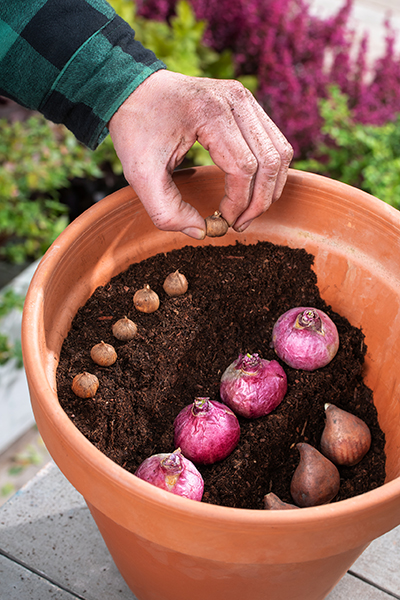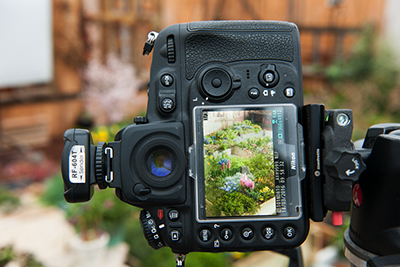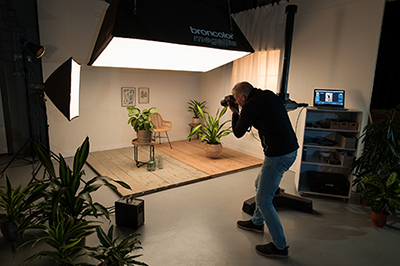 Imagine a rose in winter. Bare stems and a shadow of its summer self. Even the most glamourous of plants can't seduce shoppers all year round. That's why good images sell plants.
Sourcing and managing marketworthy photos can be time consuming. Not to mention copyright and the amount of storage required for print quality files. The Floramedia Picture Library, a database of 245,000 horticultural photographs, takes the hassle out of images.
We know what it takes to produce pixel perfect plant shots – it's our speciality.
At our custom-built studio plants are grown to camera readiness and photographed at their peak. Based at the heart of ornamental horticulture in Holland, new plants are never in short supply. Every month over 1000 new billboard quality pictures get added to the library.
What are the benefits to me?
Fuss free – We do the work for you and at no extra cost for Floramedia produced products
Made simple - Pick your own or we can select for you. With a shareable lightbox feature decisions are easy
Industry tailored – 'Style Sheets' create a consistent look for your products. Choose from close ups, wider angles or images that show the whole plant in situ
Multi use – From plant portraits to gardening, there's an image for your marketing need
Easy access – Our library is web-based meaning you can access anywhere at any time
The Floramedia Picture Library - for a picture so good you can almost smell the rose
Got a spare 5mins? Create a free account today
If you'd like to find out more, please get in touch